2018 Tour de Palmer Johnson

Starting on October 22nd, 2018 the employees of Palmer Johnson will join forces to virtually tour 3,983 miles over the span of 10 days!
PJ believes that we are only as strong as those around us and feels a responsibility to provide back to the community that we call home. Each year PJ strives to make each community we are in a little better, and the funds raised during le Tour de PJ will go directly into the Sun Prairie, WI community via Boys and Girls Club programming. For the last few years PJ has partnered with the Boys & Girls Club of Dane County and we are proud to continue our support with le Tour de PJ. Our goal is to raise $40,000 through this virtual tour.
PJ has pledged to donate for every "mile" that is logged by a PJ employee, or spouse, from October 22nd to October 31st (Halloween). There are multiple ways to log "miles" during this virtual tour, and it will require all PJ employees to work as a team to log the 3,983 miles. This virtual tour encourages employees to get moving and stay active, which is part of a healthy lifestyle, no matter how they choose to exercise.
Throughout the 10 day tour, PJ employees can also earn extra "miles" by wearing Halloween costumes while they workout. Follow Palmer Johnson on Facebook, Instagram, or LinkedIn to stay updated throughout this virtual tour!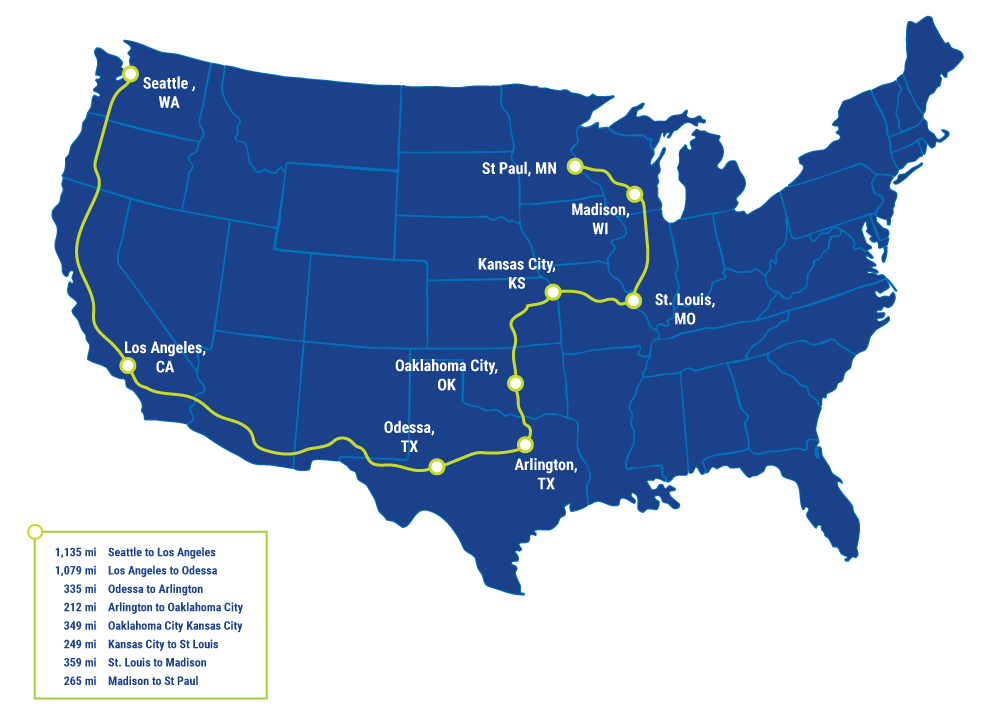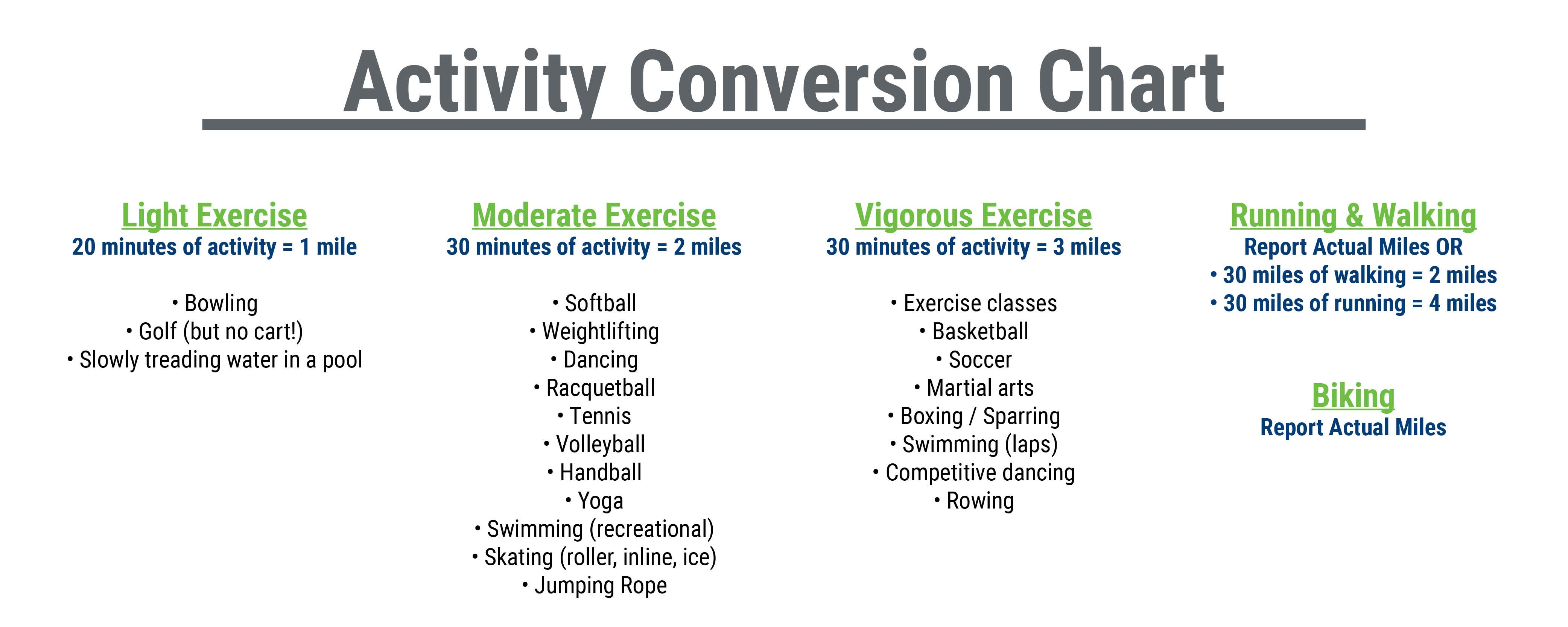 Donate Now