Mission & Values
In the off-highway industry where minutes count and deadlines cost, our team delivers solutions driven by expertise, innovation, urgency, safety and steadfast manufacturer partnerships. Our customers should feel the passion in our people 24/7, in North America and beyond.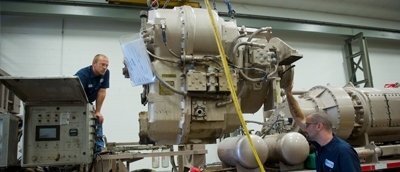 We care about our customers.
We see everything we do through our customers' eyes and go above and beyond, as if helping a friend. We only work on things that create value for our customers, communicating openly, honestly and often along the way.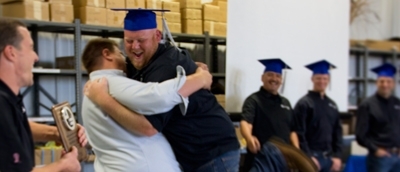 We care about each other.
We are fun, flexible and un-corporate and care about our people's personal well-being, health and safety. We listen to each other, treat each other with respect and provide honest feedback. No sugar-coating.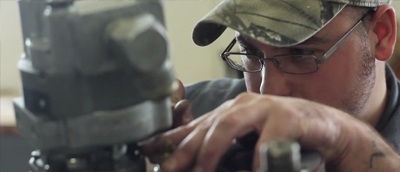 We learn and teach continuously.
We expect all our people (new and veteran employees) to learn and grow by sharing and customer knowledge with each other. This helps us stay cutting edge in our area of expertise.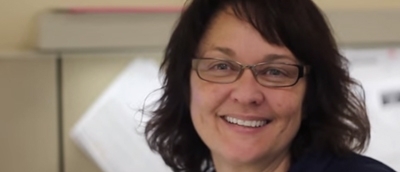 We hire great people, then empower them to excel.
We have a super high hiring bar because we are passionate (and maybe even a slight bit crazy) about our business. Our people have the tools to make their own decisions, take care of customers and are accountable, accepting ownership for our work.
We are lean.
Our decisions make us better, smarter and stronger by making processes simple and customer-friendly. We engage all our people in eliminating waste. We have the courage to change course. We move fast and value creativity over capital.